23-year-old man arrested by Police in connection with the Manchester attack
1 min read
An eight-year-old girl is among the dead of twenty-two people, after the terror attack at the Manchester Arena on Monday, following a pop concert by the US singer, Ariana Grande.
A 23-year-old man in Chorlton, south Manchester, has been arrested by Police in connection with the attack.
A man set off a homemade bomb in the foyer at 22:33 BST on Monday, according to BBC.
President Trump said, hours after the Monday night attack, extend his deepest condolences to those so terribly injured in this terrorist attack.
---
"We stand in absolute solidarity with the people of the United Kingdom" President J. Trump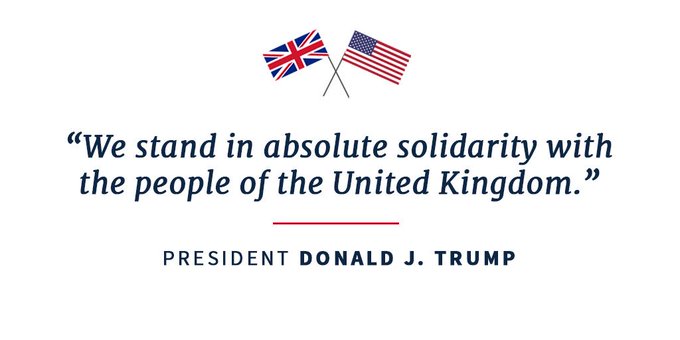 Vice President Pence also send a message of condolence and support:  Karen and I offer our heartfelt condolences & prayers to the victims, their loved ones, and the people of Manchester.
---
59 people are reported injured in a suicide bombing at Manchester Arena, at the end of a concert by US singer Ariana Grande.
British Prime Minister Theresa May called the attack, a "sickening" act.